Having trouble viewing this email? View it in your browser
| | | |
| --- | --- | --- |
| | | January 2022 |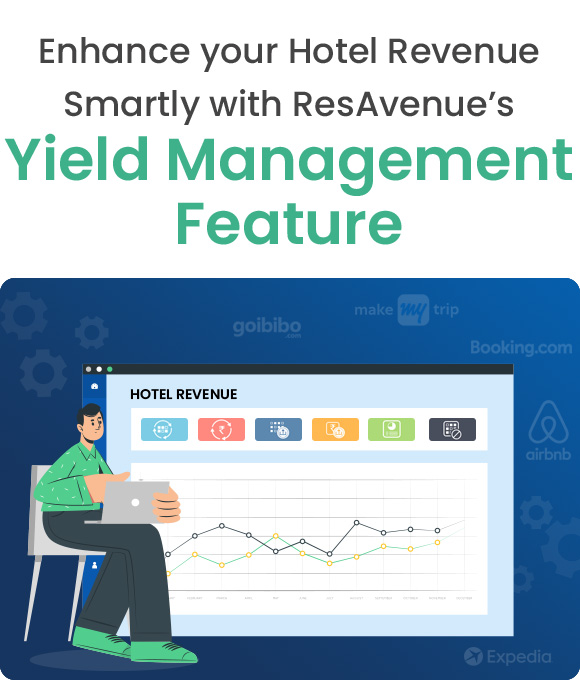 Interpreting guest behavior and demand are critically essential to build strategic pricing, arrive at better forecasts, and maximize revenue for your hotel. As a solution to the ever increasing need for revenue growth, Yield Management provides you the precise control of your inventories and makes them available to the right guest, at the right time and for the right price. Inventory management can be really challenging for hoteliers. To overcome such difficulties, ResAvenue has to offer its Channel Management solution, Channel Connect which supports more than a thousand hotels across the country, in easily managing their online distribution across OTA extranets. This distribution platform also gives them convenience to update rates, restrictions, and availability of their rooms on multiple channels in real-time. Additionally, an exclusive utility feature of Channel Connect is Yield Management which works for hoteliers in planning their room pricing strategy.

Strategize your hotel's business earnings through Yield Management solutions and sell more accommodations at optimum pricing.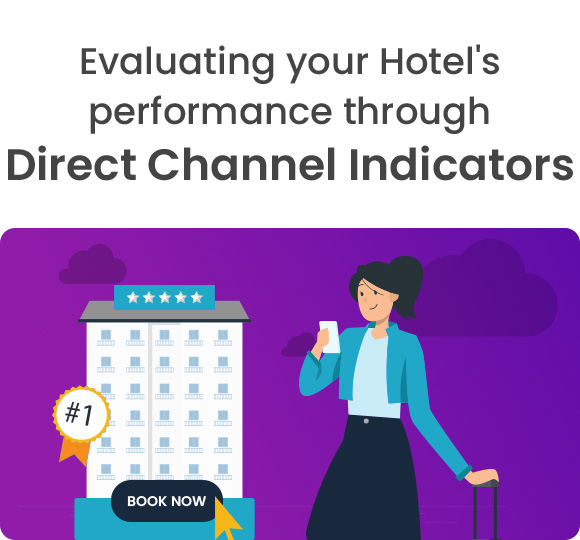 Rapidly evolving businesses, arrival of new players, stiff market competition, introduction of the latest technology and systems, besides several other factors, have created an incredibly challenging environment for hotel management. Today, every hotel enterprise is trying to discover a well-defined revenue enhancement strategy that not only supports profit generation but also gives them a sharp edge over competitors in the hospitality industry. It therefore becomes imperative for hoteliers to have constant vigilance over their performance through a robust analysis of their Business performance. ResAvenue's Channel Manager solution, Channel Connect enables you to stay in absolute control of your business through its effective reports and analytics system. Through our smart business analytics, hoteliers can easily view their bestselling channels and low-performers period-wise. You can now get real-time insights on your business performance and find the appropriate measures to improve the same.


ResAvenue Extends a Warm Welcome
to Its New Partner Hotels
Disclaimer: We do not claim ownership over the images appearing in the Hotel list section. They are used for information purposes only and in no way are meant to claim ownership over any of the above mentioned. All photos, videos, articles, etc. are copyrighted to their original owners.
E-mail: contact@resavenue.com
Copyright © 2022 INFIBEAM AVENUES. All Rights Reserved.